We are a digital agency focused on buy and sell used electronics which include tablet, laptops, smartphone.
Laptops Buyers is a safe and secure retail platform where people buy and sell used electronics which include tablet, laptops, smartphone, and much more. You can sell your used and broken electronics for cash. We take the stress off your hands by helping you to get huge cash for your electronics regardless of its condition.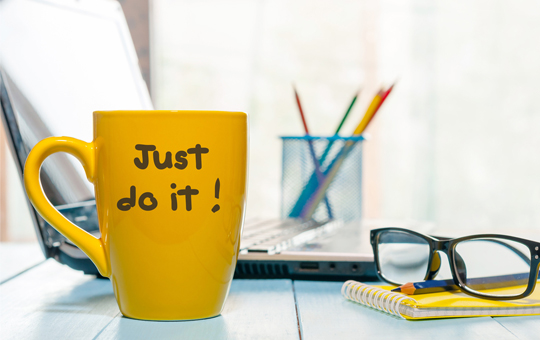 Our business
No meeting a stranger off the internet, no mailing your gadgets to an undisclosed location. We give cash to our clients, and we will buy your gadget at the best price. Most of our customers are surprised when they hear we buy damaged electronics. Do not forget that if your electronic is not working perfectly, you can easily sell it to Laptops Buyers
Our Goal
There are many tablet, computer, and smartphone choices that consumers can choose from. The main question after they get a new device is ''what do I do with the old one''? Laptops Buyers is a leading online company that buys and sells consumer electronics. We buy tablets, desktops, smartphones, and other electronics. We then inspect, certify, and sell them to people who need a cost-effective way to stay connected. Laptops Buyers is a convenient and simple retail platform, and it works for everyone. People get cash on the spot for the Android and iPhones devices they no longer use. Sell your gadgets with confidence, knowing that our electronic professionals have fully wiped your gadget and your data deleted.
What we buy
Used Laptops
Used Smartphones
Used Tablets
Used Macs & iPhones
Cracked/Broken Laptops
Water Damaged Phones
Any Condition
and so much more…
What Our Customers Says ?